Friday September 22nd, 2023
3:38:17 PM MST (-0700)
vCloud is Here!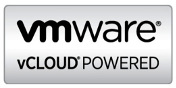 We're pleased to announce the arrival of our new virtual server offerings, powered by VMWare vCloud! Our Virtual Servers are utilizing our Enterprise grade EMC Storage Area Networks. These storage networks yield unprecedented power and reliability - nothing short of what our customers have come to expect from our service offerings.
Please have a look at our Virtual Server page and put this excellent service to work for you!
New Services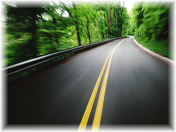 We're constantly working on adding new services for new and existing clients. Hosting customers currently enjoy a quota upgrade every 12 months, free of charge. New features are also added frequently, such as multiple subdomain support, enhanced web stats reporting, and optional free bandwidth throttling for those busy websites on a budget.
Upcoming features for co-location customers include an enhanced control panel with new features such as remote reboots, multi-user support, and at-cost domain name and SSL certificate registration. Just another way we're helping our customers do business more effectively.
We're staying on the cutting edge to give our customers every possible advantage for their information technology investment.
Collaboration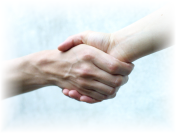 At Webfire, we work hard to build and maintain customer relationships. Part of this endeavour is having great tech support. Our e-mail turnaround time for support requests is less than many other providers. We aim to resolve all requests within 24 hours, and most requests are often resolved in minutes.
Technical Articles:
Storage powered by: EMC
When we were looking for a solid foundation for our Virtualization product offerings, we found many players in the field, but none could stand up to EMC! Check out our Virtual Server page for all our new offerings!
Backend network services powered by: FreeBSD
Strong and reliable, this operating system is world renound for its consistant terrific performance under high load and system security.